Entrepreneurs Need School Too
The School of Success is an online school for entrepreneurs and soon-to-be entrepreneurs to learn, grow and share. The School is founded by Entrepreneur and Coach Danny Stone. We help you to define what success looks like for you! Here we are focused on helping you to build your brand, business and impact in the world. Welcome to the School of Success.
The Place for Entrepreneurs to Learn, Grow and Share The School of Success is for entrepreneurs, soon-to-be-entrepreneurs, and people who want to level up their lives and make a greater impact in the world. The courses, memberships, and coaching you will learn will help you get clear about what you really want, develop a plan to get it, and make it happen. Welcome to the School of Success With Danny Stone.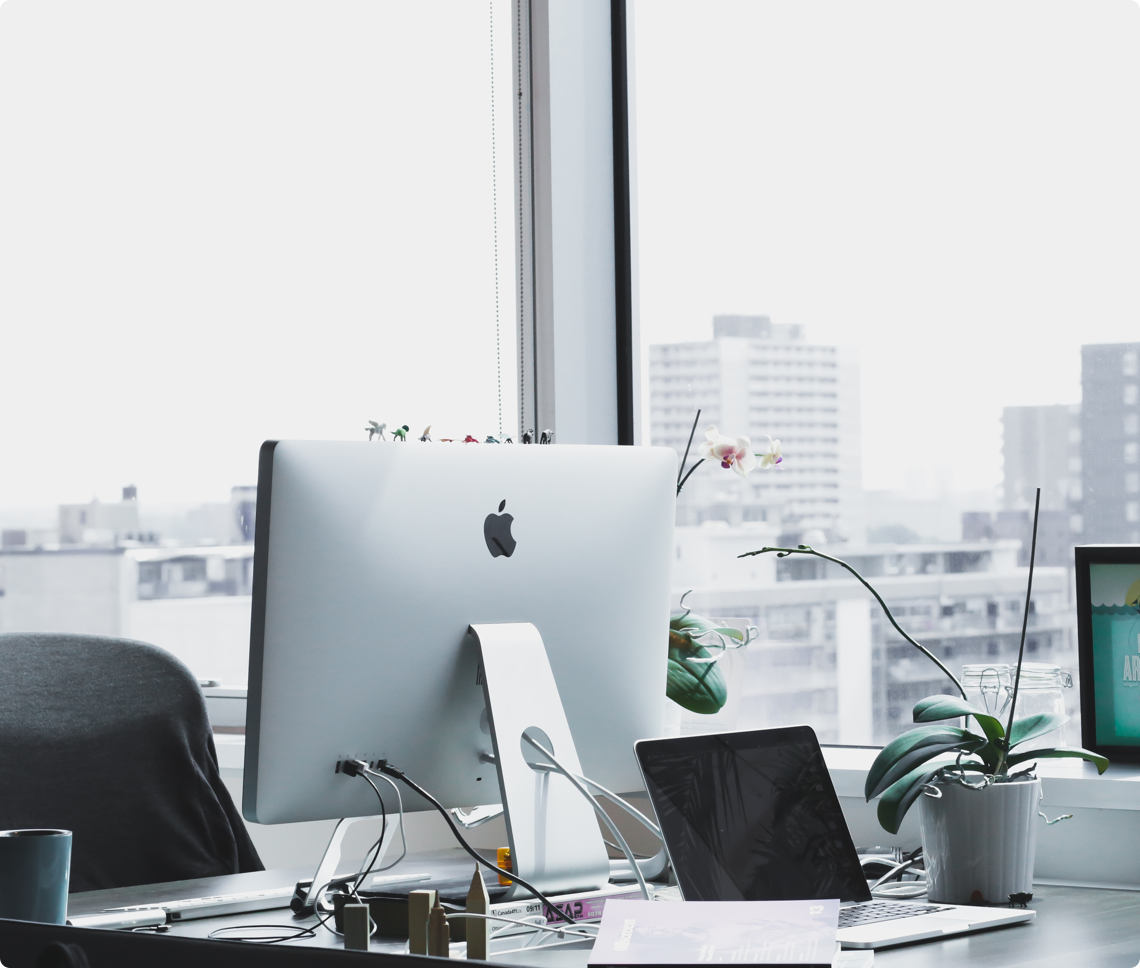 He Practices What He Preaches
"He gives you insight into how much he deeply cares and thinks about the movement forward for all of his clients. I highly recommend Danny's programs and coaching to anyone who wants to kick start their lives. I will continue to cheer him on, work with him and make sure to refer clients to him."
All Courses, Programs and Digital Products
Learn how to turn your passion into profit and make a greater impact in the world
Here What More People Are Saying
He Helps Entrepreneurs Tell Compelling Stories
"His impactful workshops help our entrepreneurs to tell compelling stories from both a business and personal perspective. His ability to deeply connect with diverse groups allows him to share valuable information in a way that gets people to really use it. With his immense passion and expertise it's no wonder why his presentations are always a hit. I highly recommend Danny Stone." I Learned To Be Discipline With My Goals
"Danny has taught me to be more disciplined with my objectives. It was a great start to my photography business! In just 5 days I created my business cards and started selling my photos online. This motivated me to do even more."
Meet Coach Danny Stone
Founder, School of Success
Danny Stone is an Entrepreneur, Podcast Host, Transformational Speaker, Teacher, Business Coach and Best Selling Author of two books. He is the Founder of Passion Impact Profit, a coaching program that teaches individuals how to turn their passion into profit and make a greater impact in the world. He is a Certified Training and Development Professional (CTDP) that has been helping people level up their businesses and their lives for almost 20 years!
Take The Free Business Quiz
Learn what type of business you should start